We all know academics are important when looking for a college. But college is about more than getting a degree. It should offer opportunities outside the classroom to practice leadership skills and broaden your horizons, while also providing a fun, safe and healthy social scene.
"Our goal is always to graduate students, but more and more it is becoming about graduating students with experiences."
— Joe Pierce
"Our goal is always to graduate students, but more and more it is becoming about graduating students with experiences," said Joe Pierce, director of student engagement in the Office of Student Life and Engagement at Augusta University. "What experiences can you take from your university that will help you be a better employee, business owner, doctor, citizen, parent, advocate or whatever you aspire to be?"
Does the university you're interested in offer these opportunities? Wherever you choose, these tips can help you find your place at a university that's right for you and make the most of your college experience.
1. Find your community.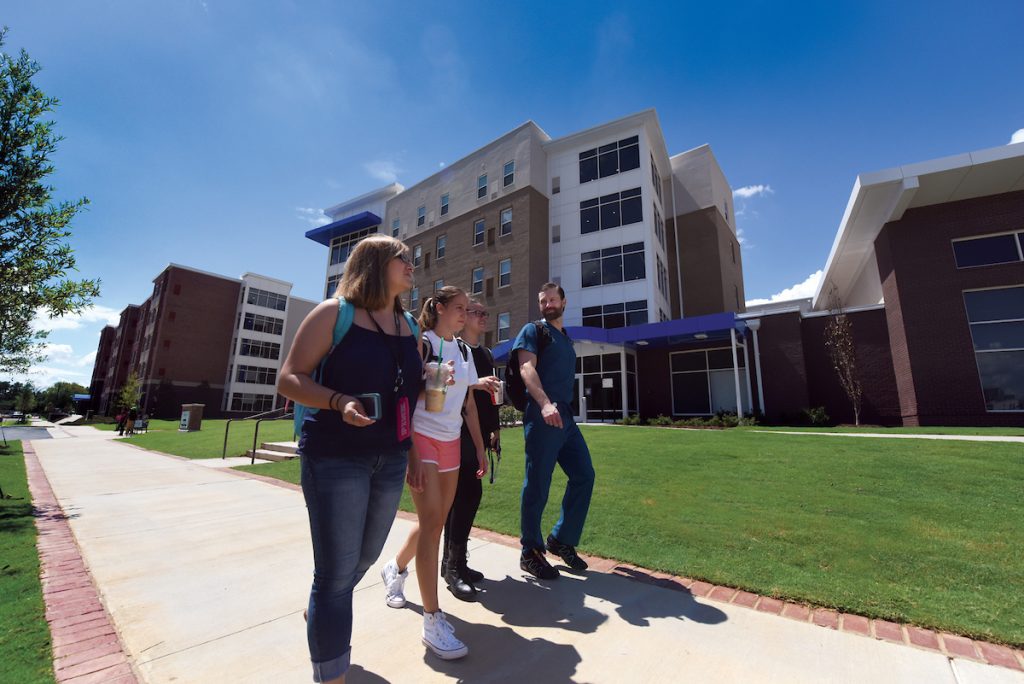 Living/learning communities are fantastic opportunities, especially for freshmen, to live, learn and grow with students in similar majors, like biology, ecology, chemistry, mathematics, or physics. These communities provide a supportive residential learning opportunity in the critical first year of college. With LLCs, you get a supportive network of like-minded people with the common goal to excel academically — and the chance to make some new friends.
2. See the world.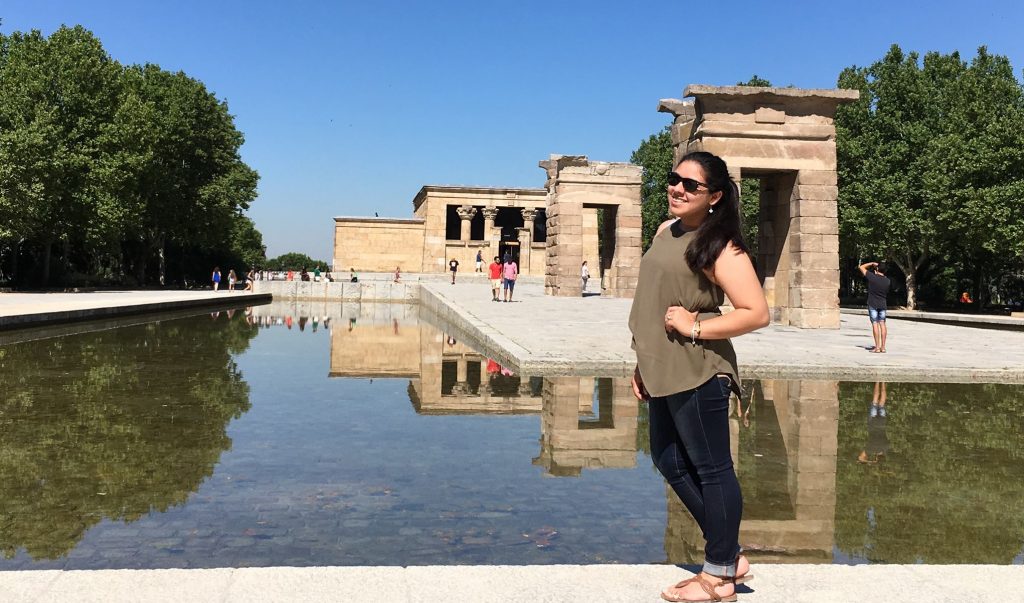 What if you could study business and political science in Cuba, Spanish in Spain, criminal justice in London, or humanities in Italy? Studying abroad can be both educational and life changing. You'll learn to take a global perspective, redefine your comfort zone and enjoy experiences you'll remember for a lifetime. Plus, employers love to see that experience on your resume.
3. Get involved.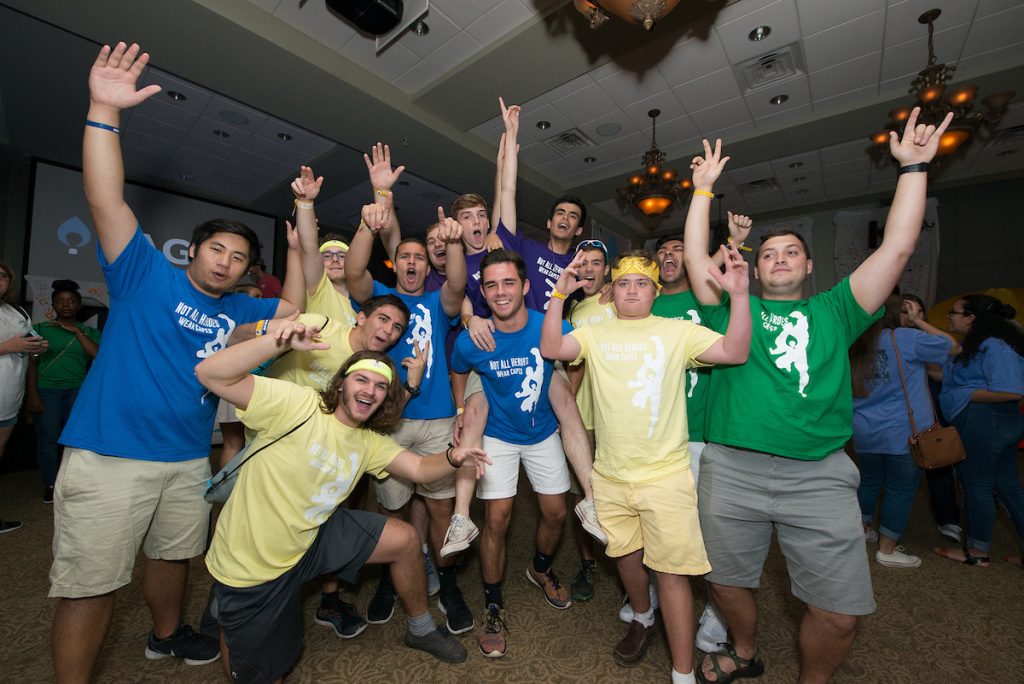 Complement your classroom curriculum with activities and clubs where you can meet students who share your interests, interact more closely with faculty and staff who can become mentors, and develop critical life and job skills skills like effective collaboration, decision making, planning and critical thinking. Plus student organizations are fun! They help create a sense of community and spirit on campus.
4. Get moving.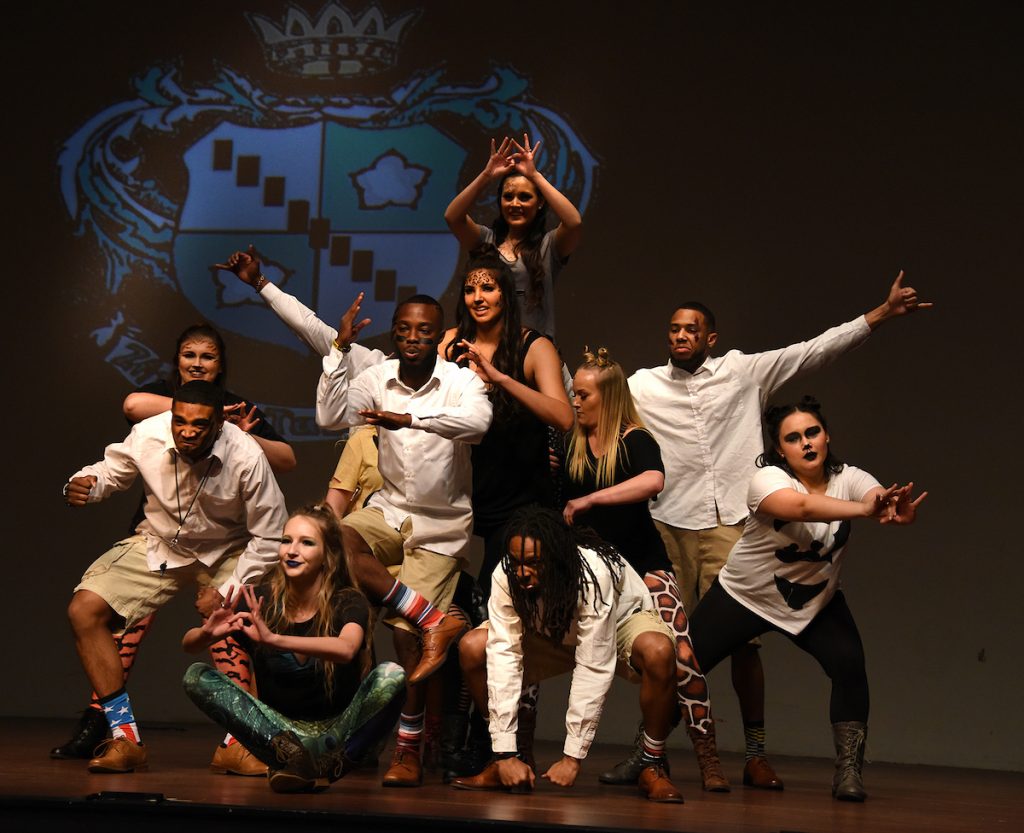 Do you love to be active and think sports like basketball, flag football, volleyball, soccer and dodgeball sound like fun? Intramural sports provide a great way to meet people on campus while participating in sports leagues, tournaments, and special events. Or stay active with groups like the Jaguar Production Crew, which hosts an annual Jaguar Mania: Step and Dance Competition. It's a great way to stay in shape, enhance your campus experience and make friends.
5. Try Greek Life.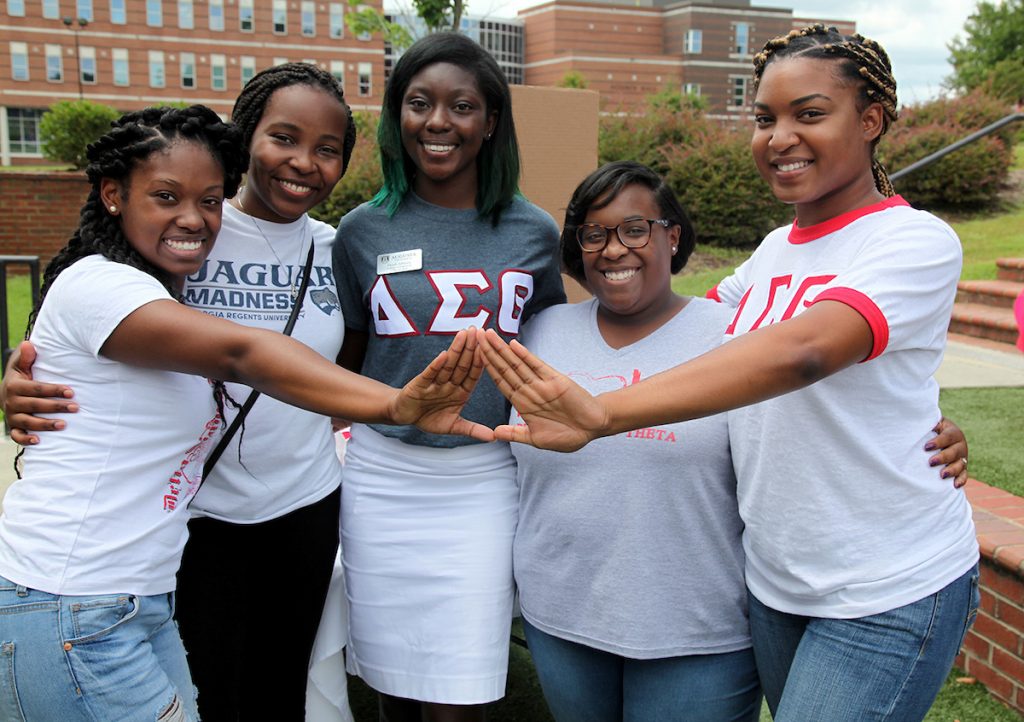 Joining a fraternity or sorority provides students with an opportunity to find friends who have common goals and ideals, to develop leadership skills, and to participate in meaningful service activities. For many, chapter brothers and sisters become like family and the Greek community becomes a home away from home. Plus, alumni and chapter members provide great connections for networking.
6. Be a leader.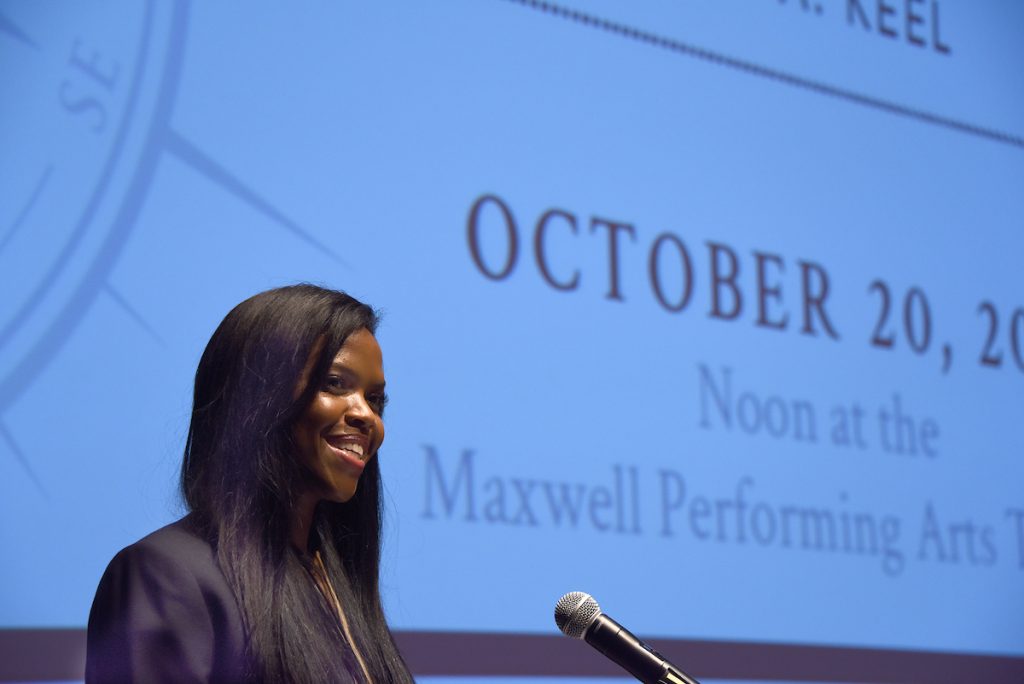 Look for a university with a strong and active student government association where you can be a voice for all students and help shape life on campus. SGA will provide you opportunities to develop and showcase leadership skills and helps develop practical and transferable skills, such as time management, managing a budget and event planning.
College is more than a degree. Experience life at Augusta University.