Stop surviving on McDonalds, Cookout, ramen noodles, Easy Mac, and pizza. There are easy and healthy recipes! The ingredients are probably those cans in the back of your pantry or bring your grocery list to the Augusta University Open Paws Pantry.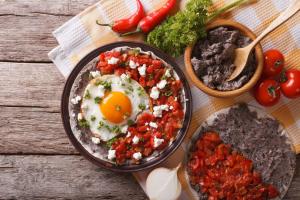 Really, Huevos Rancheros are delicious any time of day. This dish is great with only 5 main ingredients and you can save time by heating up the beans and tortillas in the microwave. Drain the beans into a microwave-safe cup and set the timer for 1 minute. Spread the tortillas out on a plate and set the timer for 15-30 seconds. As for the cheese, any cheese will do but splurge on the cotija- it'll be worth it. This recipe makes four servings, scale it 1 to 1 if you're cooking for yourself.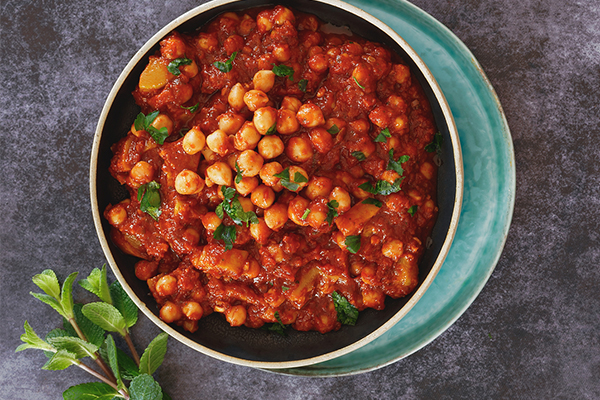 This dish is quick, easy and delicious. Don't have tomato paste or feel like mashing tomatoes? A jar of your favorite pasta sauce can substitute. This recipe calls for rice but you can use it over pasta or pair it with a chicken breast. Top it with mozzarella cheese for extra gooey goodness.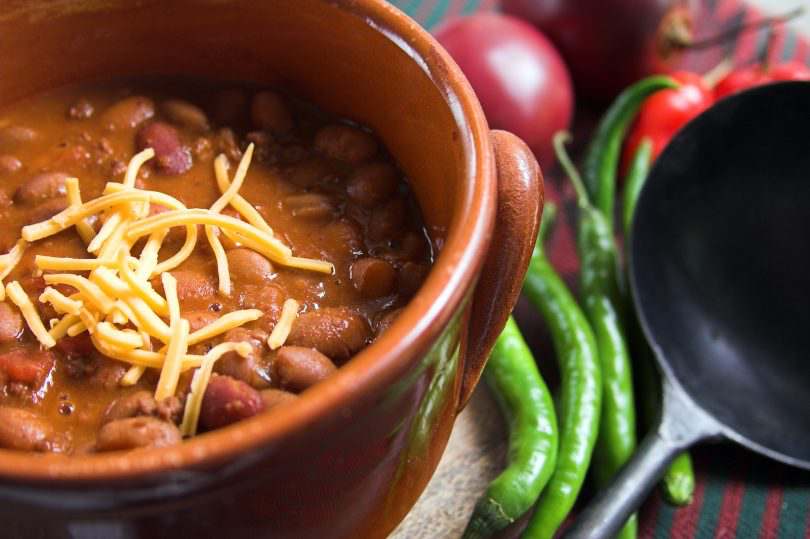 Throw the ingredients of this dish together before class and it'll be ready to eat by time you get out of your last lab. This recipe is for a standard, 5-quart slow cooker. If you have a smaller size, halve it.
Open paws, full hearts
The Open Paws Pantry is open all year, Monday through Friday, on the Summerville and Health Sciences campuses.
"The pantry was started in Spring 2016 as a joint venture between the Dean of Students Office and a group of freshman in an Inquiry 1000 course," says Gina Thurman, Associate Dean of Students and Director of Student Advocacy. "They created the name Open Paws to go along with the Jaguar opening his arms to help support students."
Support the pantry
Food donations are accepted at either location during normal business hours. In addition, you can find several donation bins around campus.
Didn't know Augusta University had an open pantry for students?
Learn more about the Open Paws Pantry, how the pantry can help you, or how you can support the pantry, visit augusta.edu/open-paws