During the first week of April the world is watching Augusta. If you're planning to stay in town for Spring Break, why not plan a staycation and experience Augusta the way the rest of the world does?
The Augusta Convention & Visitors Bureau has already done all the work and offers suggestions for a girls getaway, a "mancation," family fun and more.
Start your week with some outdoor adventure.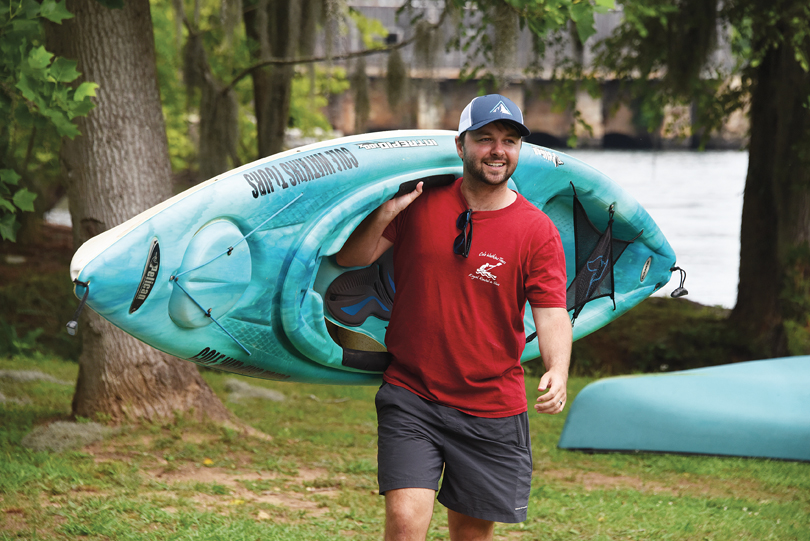 Rent some kayaks with alumnus Cole Watkins through his company Cole Watkins Tours and take a guided tour of the Savannah River. Favorite spots include Betty's Branch and Stallings Island.
A tributary to the Savannah River, Betty's Branch is the company's most popular tour due to abundant wildlife and a sandbar that offers a great natural picnic spot. This is a fairly easy paddle as the current is minimal, shade abundant and the tour begins and ends at the same dock.
Stalling's Island, also popularly known as Donkey Island, is a historic archeological site that was once a gathering place for groups of Native Americans. Shell mounds and burial sites were found on the island and it has been named a national landmark. Today, the island is inhabited by donkeys and goats whose job is to control the vegetation. Visitors are not allowed to set foot on the island but can feed the animals from their kayaks.
Watkins also leads kayak tours of the Augusta Canal and the J. Strom Thurmond Dam.
Not a fan of the water? Take a walk on the Augusta Canal Towpath, hike at Phinizy Swamp or go mountain biking on the Forks Area Trail System (FATS).
Approximately 10 miles, the Augusta Canal Towpath was originally created for the transportation of cargo boats to the locks. Today, it is a shady path that offers walkers and runners views of the Savannah River. Also, be sure to check out the River Levee Trail, the Mill Village Trail and the Third Level Urban Trail. The Augusta Canal National Heritage Area has more information about the canal's history and each trail.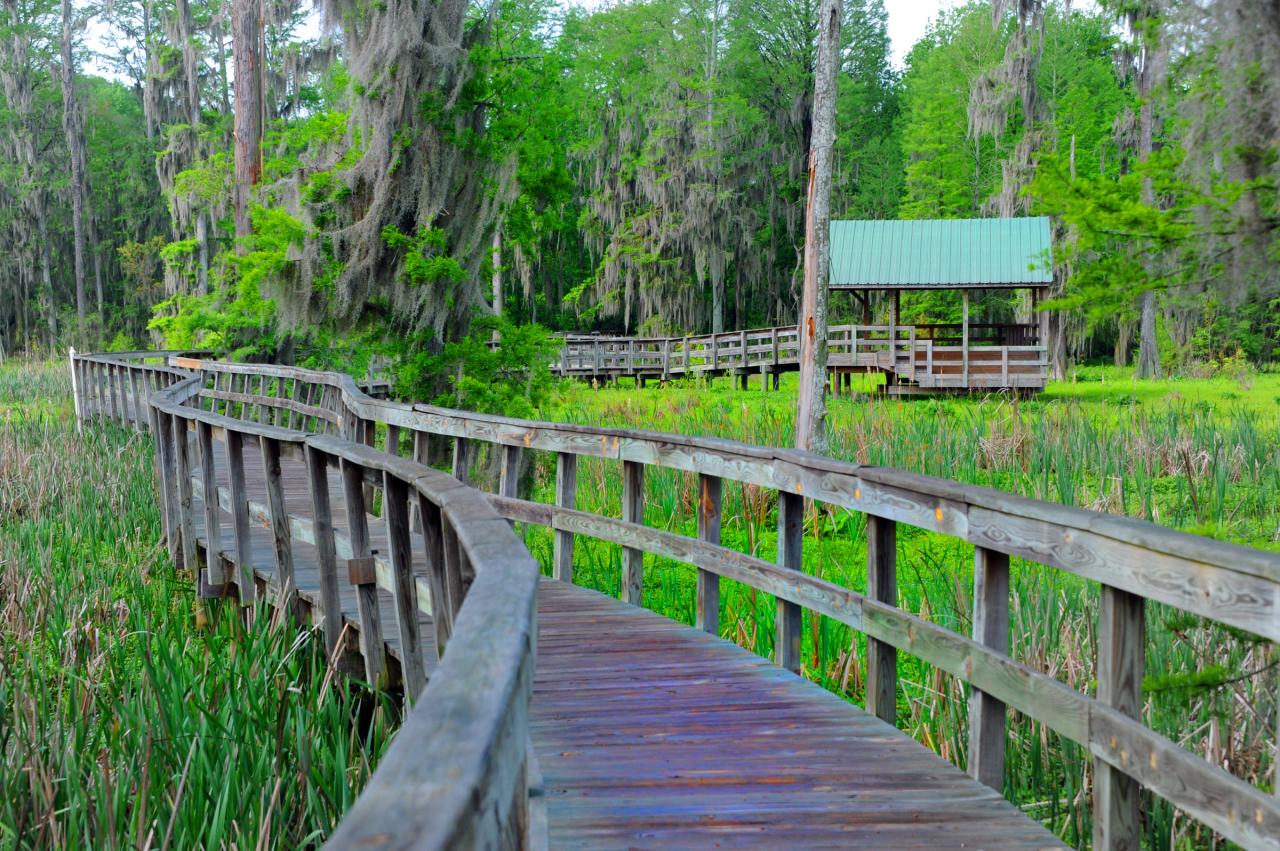 Phinizy Swamp is a natural wetland and offers visitors a chance to see wild life in its natural habitat. There is no entrance fee and a park map offers hiking options for the most experienced hiker to the least experienced. View the map before your trip and learn a little about each trail. Arrive at the swamp prepared to see river otters, beavers, hawks, alligators and more.
The FATS trail is a 37-mile bike trail. Awarded the International Mountain Biking Association (IMBA) "Epic" status in 2009, the trail was also the host of the IMBA World Mountain Bike Summit in 2010. Six loops make up the trail and each loop offers a different challenge.
Feeling thirsty after all that activity and over the age of 21?
Cool down with a cold drink.
Augusta is now home to two breweries: Riverwatch Brewery and Savannah River Brewing Company.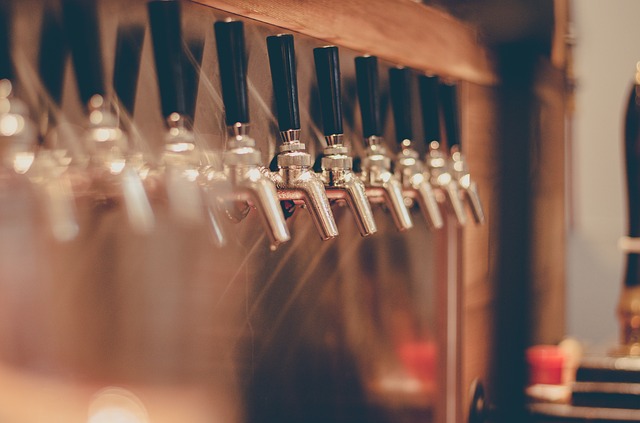 The first brewery in Augusta since the prohibition, Riverwatch Brewery, is a family-owned brewery. The brewery is dog friendly and encourages guests to bring outside food to enjoy with their beer. Guided tours are offered in Saturdays at 3 p.m. and 6 p.m. Be sure the try the Scenic Overlook, a blonde ale that doesn't disappoint.
Beer is a family affair in Augusta as Savannah River Brewing Company is also a family-owned business. Located in downtown Augusta, Savannah River Brewing Company offers an indoor taproom as well as an outdoor patio and beer garden. Pets are also welcome, and tours are given upon request. Wednesdays are student night (10 percent off your tab), and on Thursdays each pint is a dollar off.
Not a beer drinker? Head across the river to Edgefield, SC and check out Carolina Moon Distillery. Founded by lifelong Edgefield residents, the distillery produces a variety of liquors, including vodka, bourbon, and moonshine. Tours of the distillery are free, and the tasting room is open Tuesday – Saturday from 11 a.m – 5 p.m.
After you've gotten your fill at the distillery, hurry back across the river. There's still more of Augusta to explore.
End your staycation with a trip downtown.
Although Augusta has a growing music and food scene, that isn't all that you'll find downtown. Use your Spring Break to visit one of Augusta's museums.
The Morris Museum of Art is located on the Riverwalk and showcases works about and artists of the American South. The museum houses almost 5,000 works of art, including paintings, photographs and sculptures. Be sure to check out "The Academy of Golf Art: Artists of the Game," on display until May 13. Admission is $5.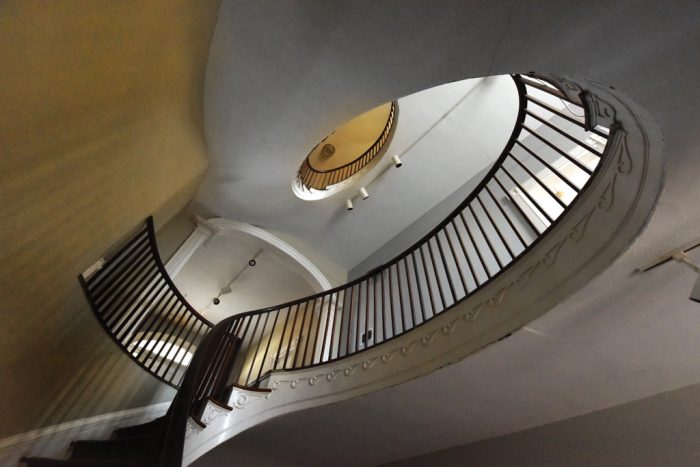 The Gertrude Herbert Institute of Art is a contemporary art gallery and a visual arts school. There are four galleries throughout the museum, with each focusing on a different theme. The main gallery showcases rotating exhibitions from national and international artists. The Creel-Harrison Community Gallery provides a space for regional artists to display their work. The First Floor Gallery, Walker-Mackenzie Studio Gallery, and the North and South galleries are generally reserved for student exhibits. Admission to the museum is free.
President Woodrow Wilson grew up in Augusta during the Civil War and Reconstruction. His boyhood home has been preserved and is now a historical landmark that is open for tours. Admission is $5 for adults. Tours are approximately 45 minutes and are offered Thursday – Saturday from 10 a.m. – 4 p.m. Learn more about Woodrow Wilson's boyhood home before you visit.
Founded in 1735 by James Oglethorpe and the former state capital of Georgia, Augusta has a rich history. Learn more about our city with a visit to the Augusta Museum of History.  There's a vast collection of exhibits. Be sure to check out the Augusta's Story exhibition. Other fun exhibitions include the golf exhibition, Local Legends Exhibition and the Hometown Heroes Exhibition.
No staycation is complete without a party. Luckily, there are events every night of spring break. Celebrate Augusta and the tournament with tourists and your fellow Augustans. Kick off the week with the Mayor's Masters Reception on Monday, April 2, and close out the week with The Major Rajor on Friday, April 6. Visit the Augusta Convention & Visitors Bureau for more information on the nightly events. Enjoy your spring break and have fun!
It's time for a break.
To find out some other tips for having a great spring break, check out these posts about staying safe and other places to visit in Augusta!